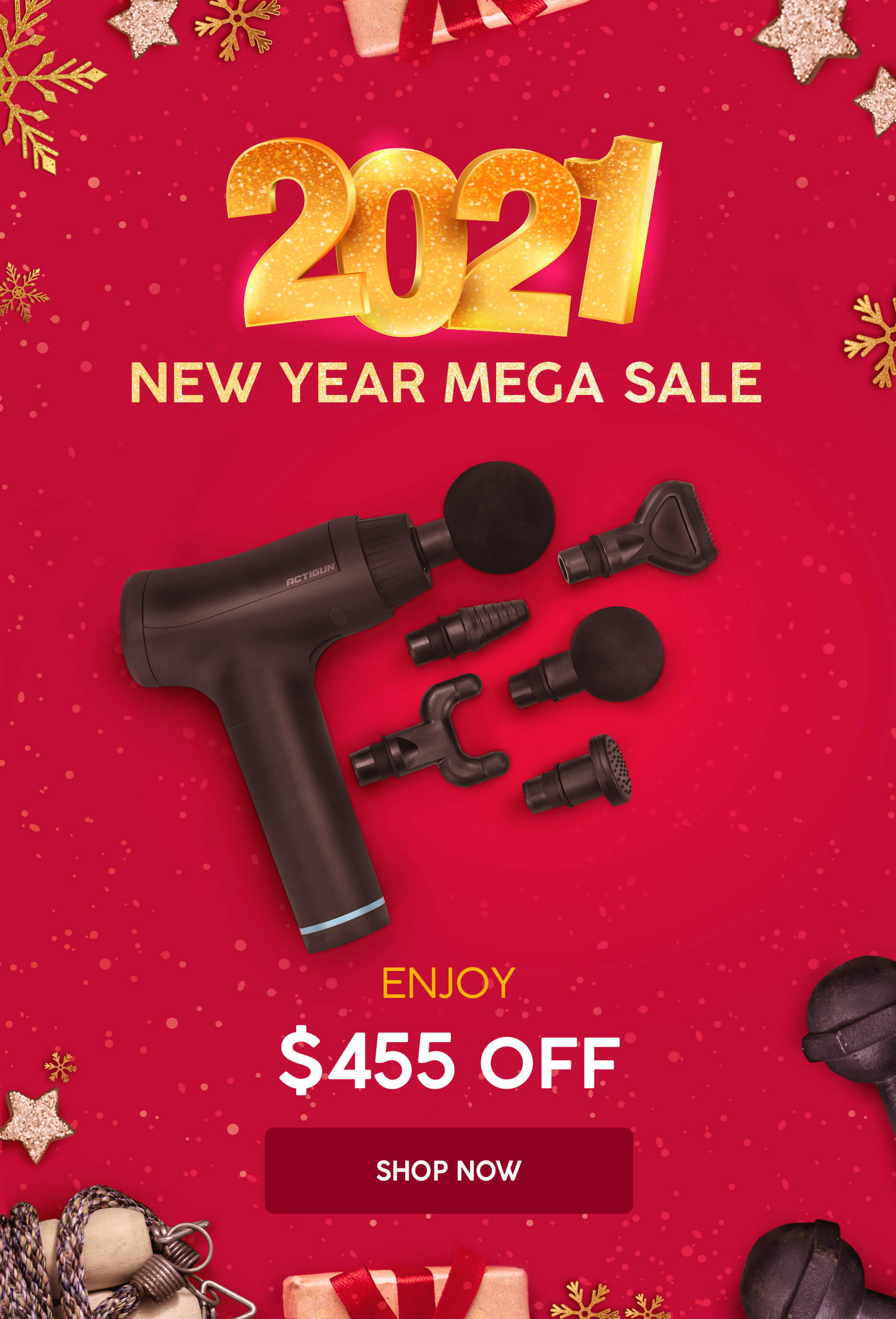 Featured on the Kelly Clarkson Show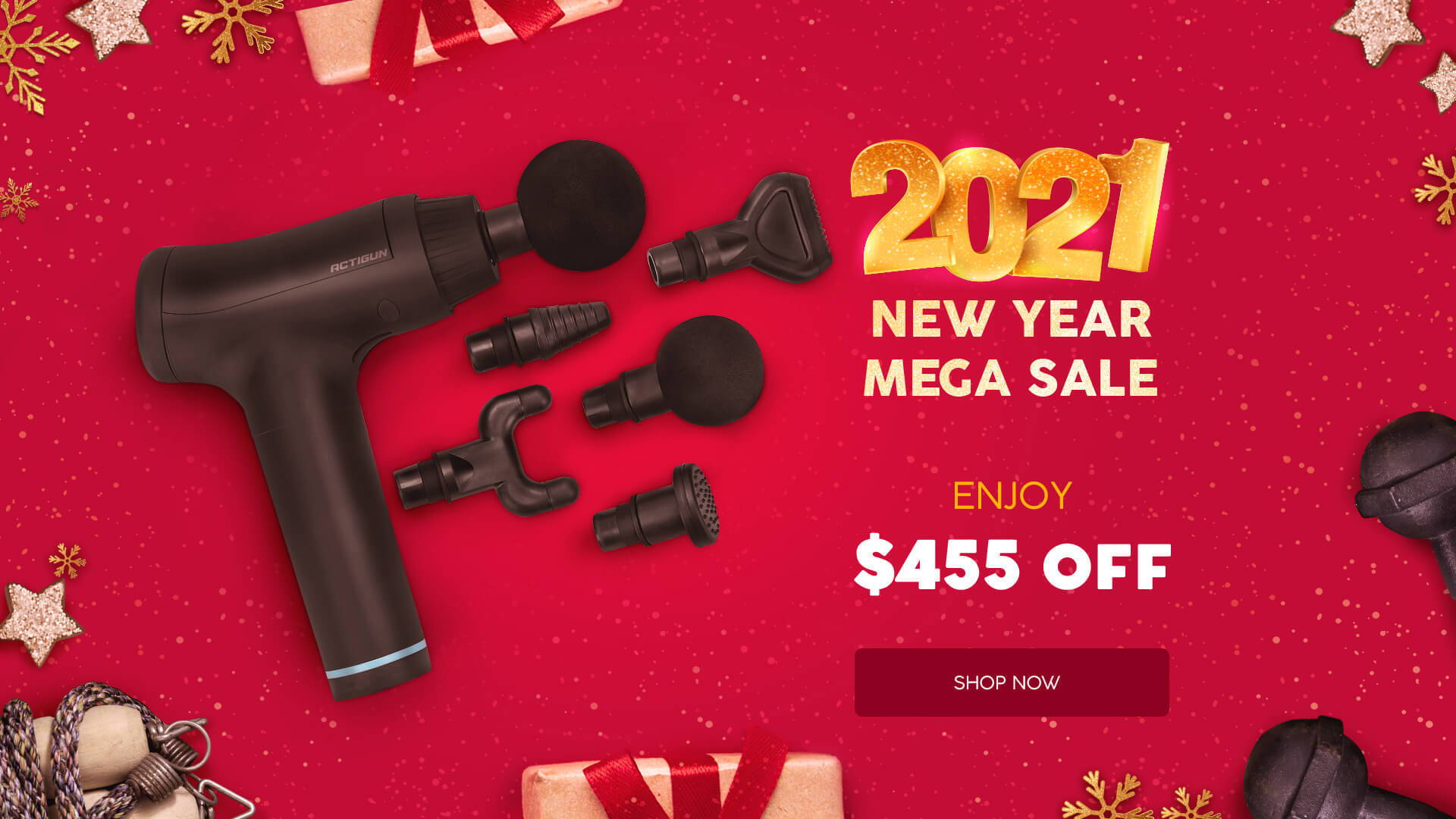 Featured on the Kelly Clarkson Show
WHAT IS PERCUSSION THERAPY?
Percussive therapy is popular in the world of physical therapy and derives its benefits from penetrating deep into the muscle tissue with a series of rapid, concentrated pulsating strokes.
This type of therapy can help increase range of motion, treat muscles, and promote healthy circulation (results may vary from person to person), the best way to benefit from percussive therapy is with a percussive therapy device such as Actigun—the smartest and most affordable percussion massager.
Gain back control of your body with Actigun, the smartest and most affordable percussion massager!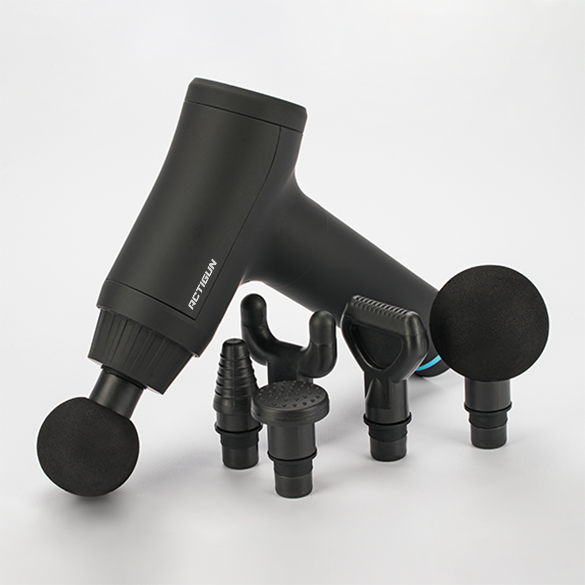 6 MASSAGE HEADS INCLUDED
M & L Ball Head for bigger muscle groups, like arms, thighs, back, buttocks and calves.
U-Shaped Head for massaging the neck, spine, and Achilles.
Rubble Gas Head for all parts of the body.
Flat Head for muscle relaxation on all parts of the body.
Bullet Head for deep tissue massage, joint injuries or targeted massage areas.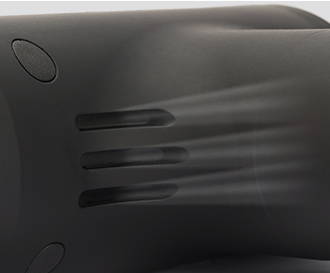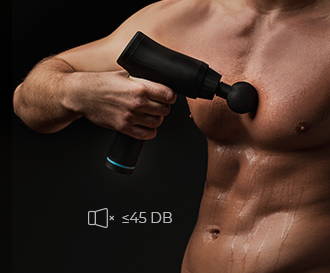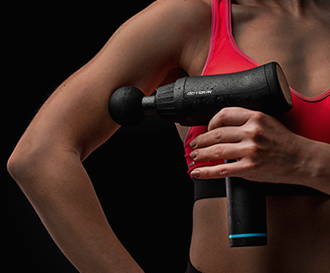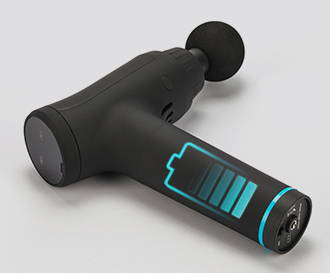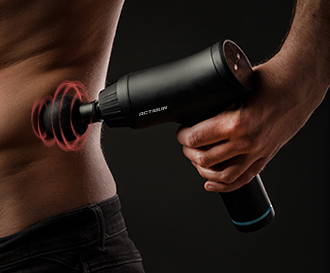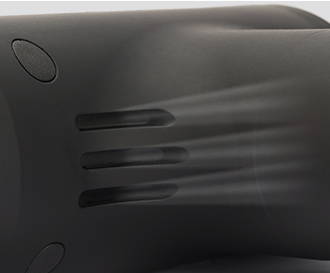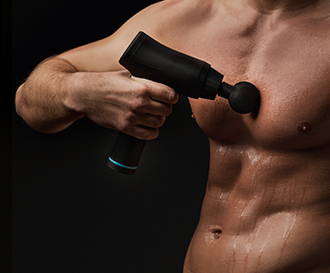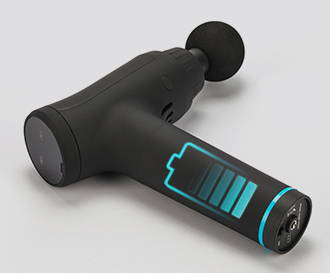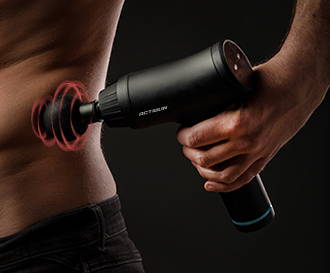 TRUSTED BY PROFESSIONAL ATHLETES
Cheyenne Parker - WNBA Chicago Sky's Basketball Player
"It's really important as an athlete to make sure my back is feeling good, my muscles are feeling relieved, especially hwen they're sore after practice. So one thing that this Actigun focuses on is that it helps back pain, fixes neck pain, relieves sore muscles, and it's known to be the most powerful and effective massage gun."